SERVING INDIVIDUALS AND FAMILIES LIVING WITH MENTAL HEALTH NEEDS IN MIDDLESEX COUNTY SINCE 1968
Victim Support Services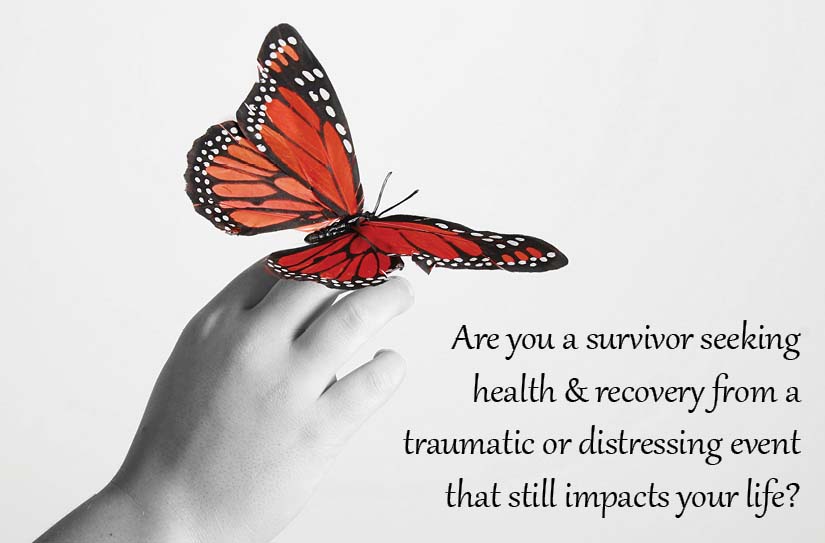 WE CAN HELP!
Offering outreach, engagement, advocacy, case management services, therapy and transportation assistance.
We can guide you through the process and connect you to the services you deserve, including treatment and compensation.
Free Services for adults 18 and over through a grant from the Office of Victim Services. No insurance or payment is required.
Day and evening appointments are available.
Call 860-343-5303 for more information.