SERVING INDIVIDUALS AND FAMILIES LIVING WITH MENTAL HEALTH NEEDS IN MIDDLESEX COUNTY SINCE 1968
Road Race
Thank you so much Team Gilead 2017!
We had a beautiful day on April 9th which helped our team of 360 runners, walkers, volunteers, and cheerers make it to the finish line. It wasn't just the weather that made the day so beautiful, it was your enthusiasm, commitment and generosity that really made this day such a success. Together we created a larger sea of blue, educated even more people about the impact of mental illness, came together as a compassionate community and raised $33,000 for individuals receiving Gilead services.
Thank you for helping us achieve our four goals for this year's event:
Goal 1: Raise awareness about mental illness and how many people are impacted.
Goal 2: Support a wellness initiative that brings clients, staff and community together.
Goal 3: Double our team from last year.
Goal 4: Raise $30,000 to provide quality mental health services to over 600 individuals living throughout Middlesex County.
Thank you to our 2017 Road Race Sponsors!
Gold Medal Sponsor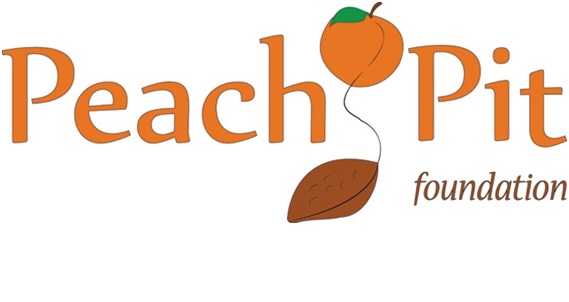 Bronze Medal Sponsor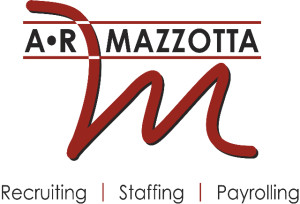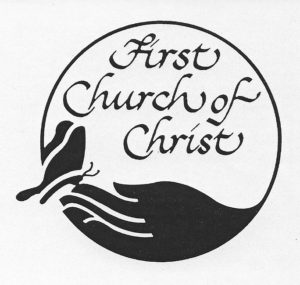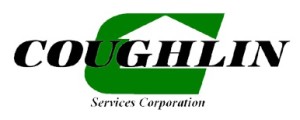 Event Sponsors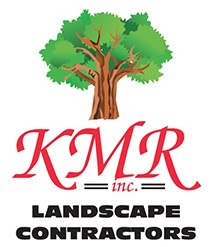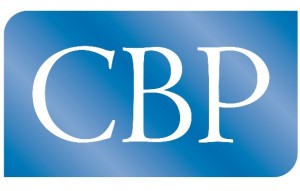 Sponsor a Client
Christine Leiby
Jackson Chevrolet
Sharon Young
Motion Inc.
Phillip & Shirley PessinA
Anonymous
Cathy & Bob Boone
Fran Ludwig
Jim & Peggy Jones
Ruth Hayes
Jennifer Meligonis-DeJohn
Mark Ludwig
Shawn Peters
South Congregational Church, U.C.C.
Ted & Kathy Clark
Katherine Allocco
Peggy & Jonathan Best
Thank you TEAM GILEAD! Together we can improve lives and build futures.
For more information about Team Gilead, please email here  or call at 860-343-5300, extension 3441.
2016 Race Media Coverage