SERVING INDIVIDUALS AND FAMILIES LIVING WITH MENTAL HEALTH NEEDS IN MIDDLESEX COUNTY SINCE 1968
Road Race
Join us at the 4th Annual Run for Every 1 on
SUNDAY, APRIL 7TH
Walk or Run with TEAM GILEAD!  1) Sign up at https://register.chronotrack.com/r/46118 and use the promo code: GILEADTEAM19 (all caps, no spaces) which will provide a $5 discount off each adult entry and $2 off each Student entry.  2) Forward your email confirmation to Denise Gable to be added to TEAM GILEAD, along with your t-shirt size!  You'll receive important updates as well as a Gilead t-shirt and a delicious lunch after the race.
Fundraise for TEAM GILEAD by joining Crowdrise.  It's easy!  Contact Napali if you have any questions or need help.
Sponsor a Client!  In 2018, over 100 clients ran, walked or cheered with TEAM GILEAD.  Beginning in January, we begin training for the event and meet at a variety of locations, including Wesleyan University track and the YMCA in Westbrook.  Your donation of $250 pays for a new pair of sneakers for a client; race registration fee; water bottle and t-shirt; plus training support, which includes healthy snacks and incentive rewards.
---
Thank you to our 2018 Road Race Sponsors!
 Gold Medal Sponsor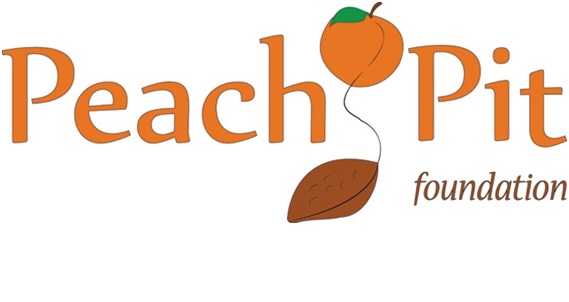 Bronze Medal Sponsor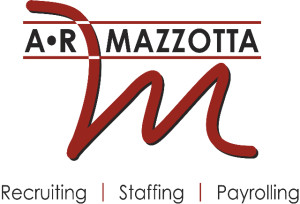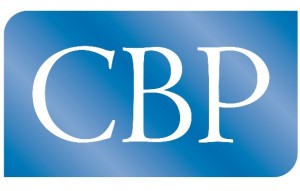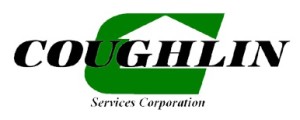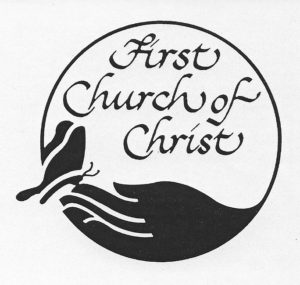 Event Sponsors


Sponsor a Client
Ted & Kathy Clark
Jane Mcmillan
Bill & Sheila Kelvie
Cathy & jim probolus
Katharine Allocco
traci Higgins
Maggie mcmillan
Peggy & john best
Brian & meg Rarey
Motion Inc.
David & Gail Porteus
Carol & dan Mathison 
Phil & Shirley Pessina
Theresa Opalacz
Victor & Betsy Graziano
Jeremy Clark & Cynthia Pabich
First church
Christie amato
sandy & Ray bourret
joe & jenifer Enright
ron & linda dischinger
Jim & Peggy Jones 
Jeff & Christine Leiby 
Rebecca McCallum
William & Shawn Peters
Christopher Thompson
Claude Thompson
Withers Bergman 
oak hill employees
Past Race Media Coverage