SERVING INDIVIDUALS AND FAMILIES LIVING WITH MENTAL HEALTH NEEDS IN MIDDLESEX COUNTY SINCE 1968
Road Race
A big round of applause for Team Gilead 2018!
"I came away from the road race today feeling exhilarated and inspired. A Juniper Home resident got 2nd place. A Gap client's dad drove all the way down from Maine to walk with him. A client from Gateway walked the entire 3.5 miles. Chip and Gateway cheered us on. Curtis Weybright from First Church used a generator on his truck to power the microphone. All the First Church volunteers gave generously of their time and delicious baked goods. The spirit of mutual support and togetherness among staff, clients and Gileadophiles filled the First Church Fellowship Hall. Everything went off like clockwork." said Fran Ludwig, a Gilead Board Member.
Thank you to everyone that got out there on Sunday, April 8th. It was a chilly day but we persevered. We had a team of about 350 people including walkers, runners and cheerers. Together we raised over $34,000 for the individuals we serve and we had a lot of clients meet their personal goals.
Thank you for being part of this amazing sense of community and team spirit! 
---
Thank you to our 2018 Road Race Sponsors!
 Gold Medal Sponsor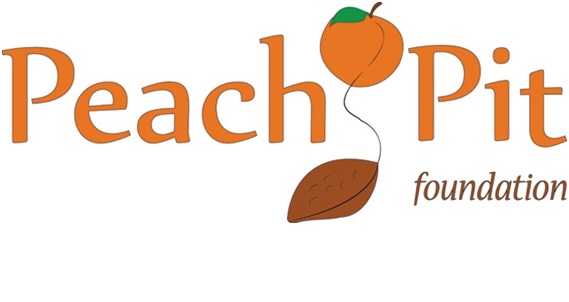 Bronze Medal Sponsor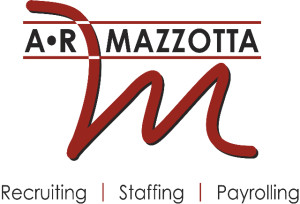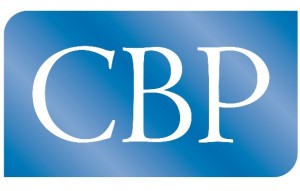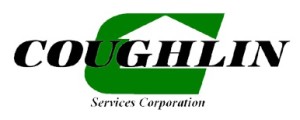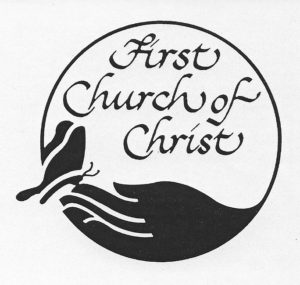 Event Sponsors


Sponsor a Client
Ted & Kathy Clark
Jane Mcmillan
Bill & Sheila Kelvie
Cathy & jim probolus
Katharine Allocco
traci Higgins
Maggie mcmillan
Peggy & john best
Brian & meg Rarey
Motion Inc.
David & Gail Porteus
Carol & dan Mathison 
Phil & Shirley Pessina
Theresa Opalacz
Victor & Betsy Graziano
Jeremy Clark & Cynthia Pabich
First church
Christie amato
sandy & Ray bourret
joe & jenifer Enright
ron & linda dischinger
Jim & Peggy Jones 
Jeff & Christine Leiby 
Rebecca McCallum
William & Shawn Peters
Christopher Thompson
Claude Thompson
Withers Bergman 
oak hill employees
Past Race Media Coverage